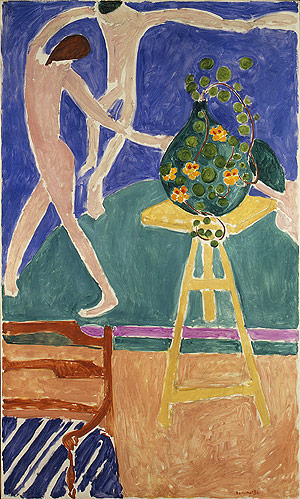 My training in authentic movement and psychodrama has taught me about the necessity of integrating one's body and mind. Psychodrama is a group based approach that utilizes action techniques, including role-playing, to explore problems, issues, concerns, dreams and aspirations of individuals in a group environment.
I lead psychodrama groups and workshops exploring a variety of topics, such as relationships, dreams, career changes and other life transitions.
My next two workshops are planned for the fall:
FINDING YOUR OWN VOICE
Do you lose yourself by giving your power away to your partner? Using action techniques this workshop will help you to identify your emotions and needs and enable you to express them more constructively.
UNDERSTANDING YOUR DREAMS
I invite you on a psychodramatic journey into the theater of your dreams. Using action techniques this workshop will explore the symbolic language of your dreams and create a greater understanding of unresolved issues, as well as stimulate an awareness of your strengths and potentials.
Participants are encouraged to bring their dream to the workshop.